Tatu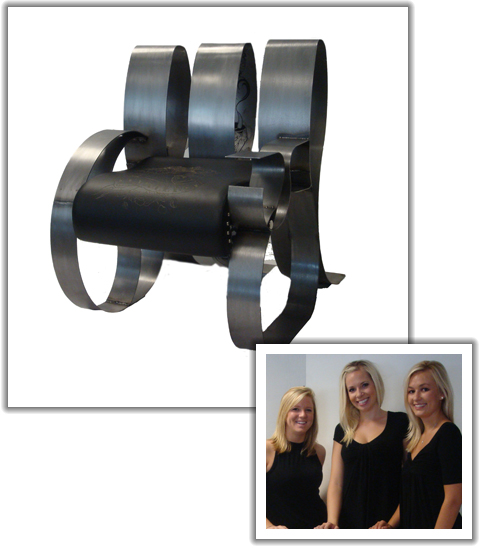 Student names: Cameron Craddock, Kaitlin Benson, and Whitney Wolff
Artist Inspiration: Kat Von D
One sentence summary: 1 in 3, can you see me?

100 word Statement:
September 28, 2009
Dear Journey,
MY canvas is covered.
What once was so clean and mine to create,
Is now filled with darkness and smeared with hate.
With every raised voice and fist to my face….
Scars etch deeper, grow larger and are harder to erase. My story is a tattoo.
Something that will be with me forever.
It reads fear and sadness when you piece it together.
Just because you can't see it, doesn't mean it's not there.
I'm not sure how much more of this I can bare.
Where am I?
I choose to cover it up.
I am embarrassed.
I need help to see.
Can......
You.......
Help Me......
...........................................
Dear Support,
These tattoos tell my story.
I have no more reason to hide.
I found strength on this journey,
and the beauty that lies inside.