SAY SOMETHING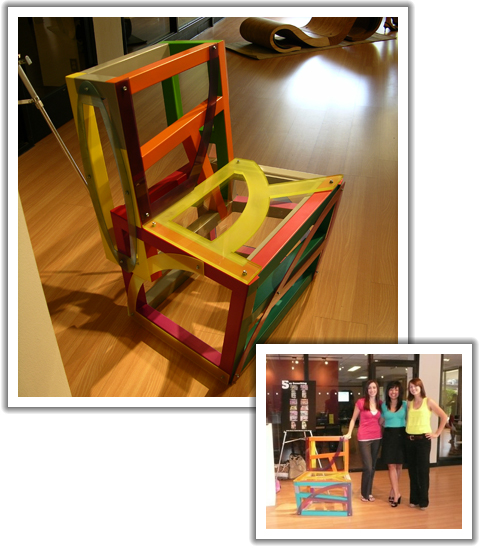 Student names: Carisa Mowry, Felicia Chavez, Rachel Haberkern
Artist Inspiration: Tauba Auerbach
One sentence summary: Look closer, can you see both meanings? Let them motivate you to speak up, to SAY SOMETHING.

100 Word Statement:
We have heard about domestic violence. It doesn't happen around here. We live in a nice neighborhood with nice families. It doesn't happen to people like us.

SAY SOMETHING.

I am concerned about their relationship. How do I approach them? How did they get themselves into this? Why don't they just leave?

SAY SOMETHING.

It won't happen again. These bruises will disappear. I know I should probably leave. Will I ever find anyone else to love me?

SAY SOMETHING.