Lorel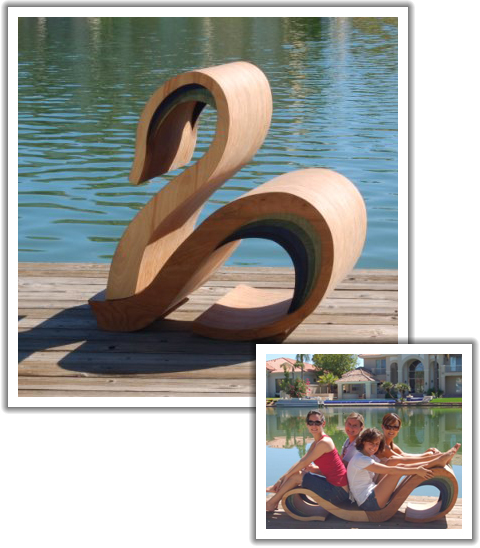 Students: Rachel Israel, Jacqueline Pergande, Leah Schoen, Erin Yi
Artist Inspiration: Georgia O'Keeffe

100 word Statement:
Where is he?
That loving, caring man?
He still brings me flowers, but only after he hurts me.
Where is my family? Where are my friends?
What happened to everyone who has ever cared about me?

Who is this person in the mirror?
A stranger, I don't know her.
Is he right? Am I nothing without him?
What if someone finds out?
I am powerless.

I received a pamphlet today – someone knows
I made the call
The silence is broken
With help and support, my life is rebuilt.