Within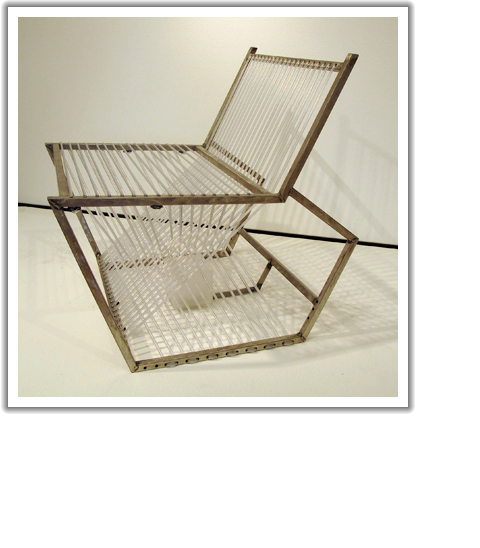 Students: Megan Bohr, Charlotte Linton, Christine Shaw
Artist Inspiration: Bernard Tschumi
I invite you to enter into my world. If only for a moment, I dare you to see through my perspective and gaze at the defragmented chaos I call life. Manipulated. Controlled. Uncomfortable. Look closely. Can you see the faintest sign of a beacon of hope? A soul radiating, penetrating through the instability. A reminder to never surrender and to look within. With support and the power of my unyielding soul, I will find strength. With strength I will conquer this controlled chaos, which has enslaved me. I will be whole once again. I simply need to look within.