Emerge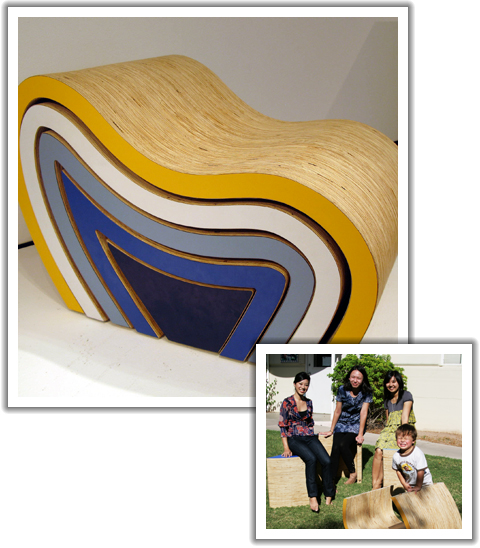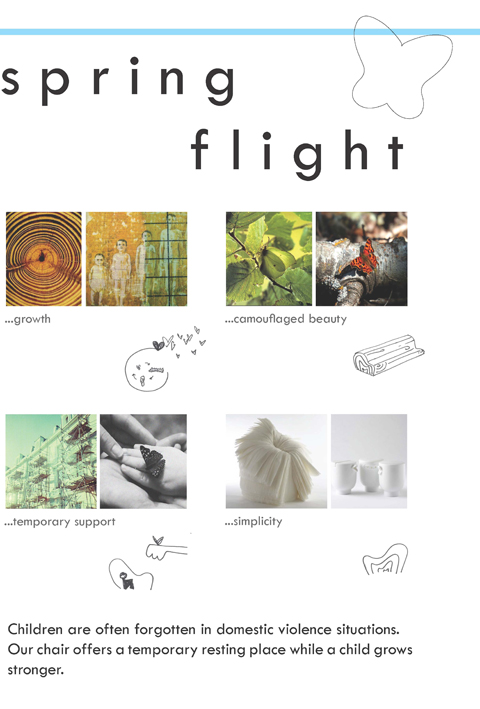 Students: Nadim Halwani, Shannon Jones, Nameth Sotppiparpnukul
Artist Inspiration: Anthony Papa
To emerge is to overcome. In life when difficult situations occur, it is your choice to take the steps to change that situation. Find your awakening of courage, your strength and power to face your fears and the resilience to recover. Break the cycle. Learning and growing from your experiences and sharing your stories with others will make you a stronger and more beautiful person. Take the steps, choose yourself....Emerge.